The shops in Kato Asea
The latest years, especially after Kato Asea became the capital of Valtetsi municipality, many new shops opened in the area. Kostas Malliaras took some pictures of the new shops. We thank him and present them to you.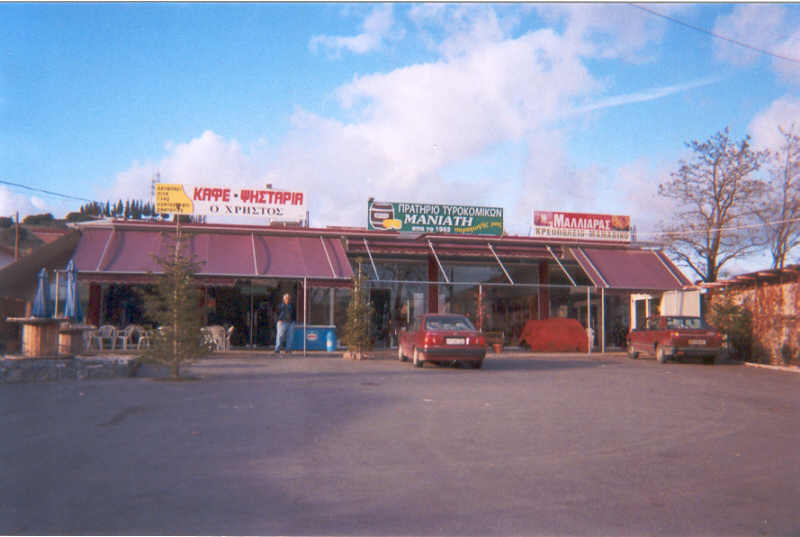 The shops of Christos & Dimitra Tsiamarda

Inside the shop of Christos Tsiamardas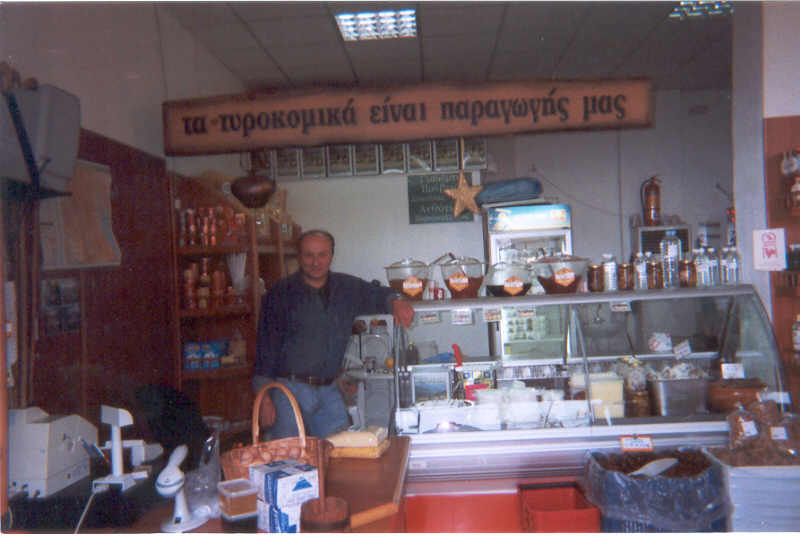 The "Cheese Shop" of Maniatis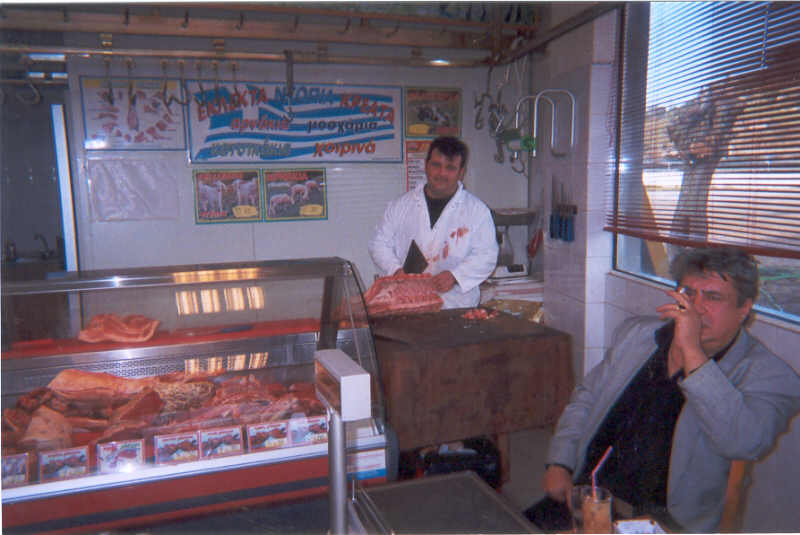 The butcher shop of Vaggelis Malliaras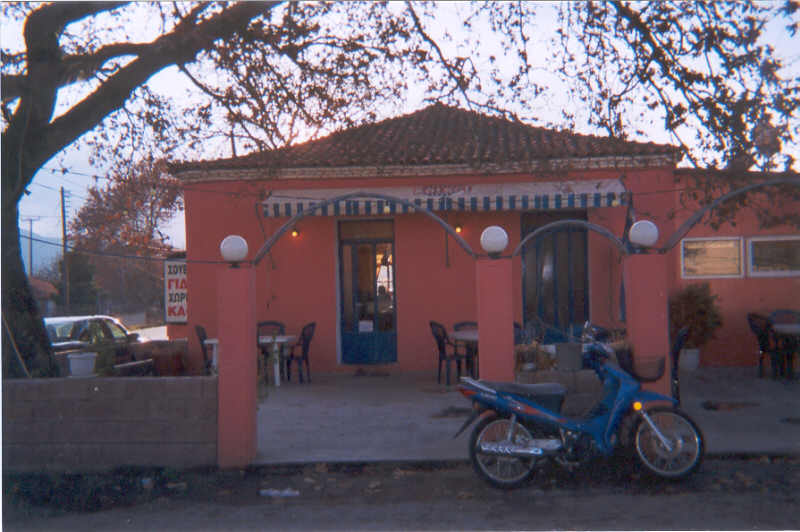 ΤThe picturesque cafe "O Platanos"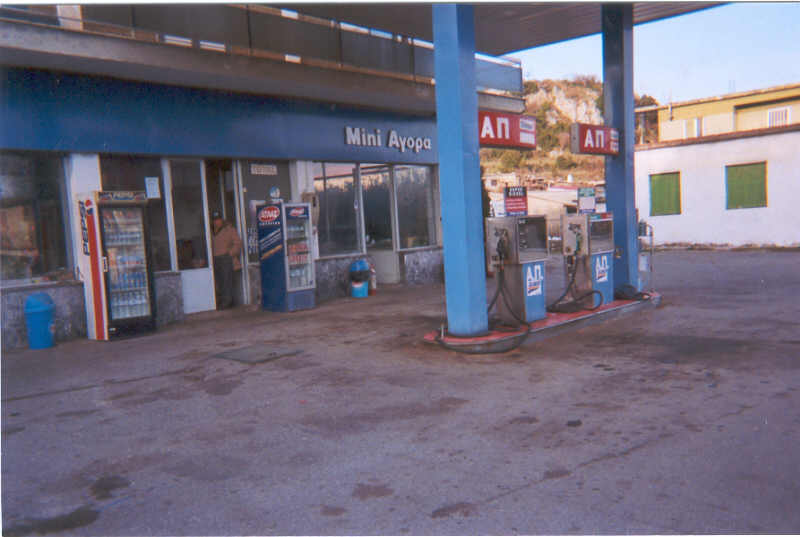 The gas station of Giorgos Kostogiannis